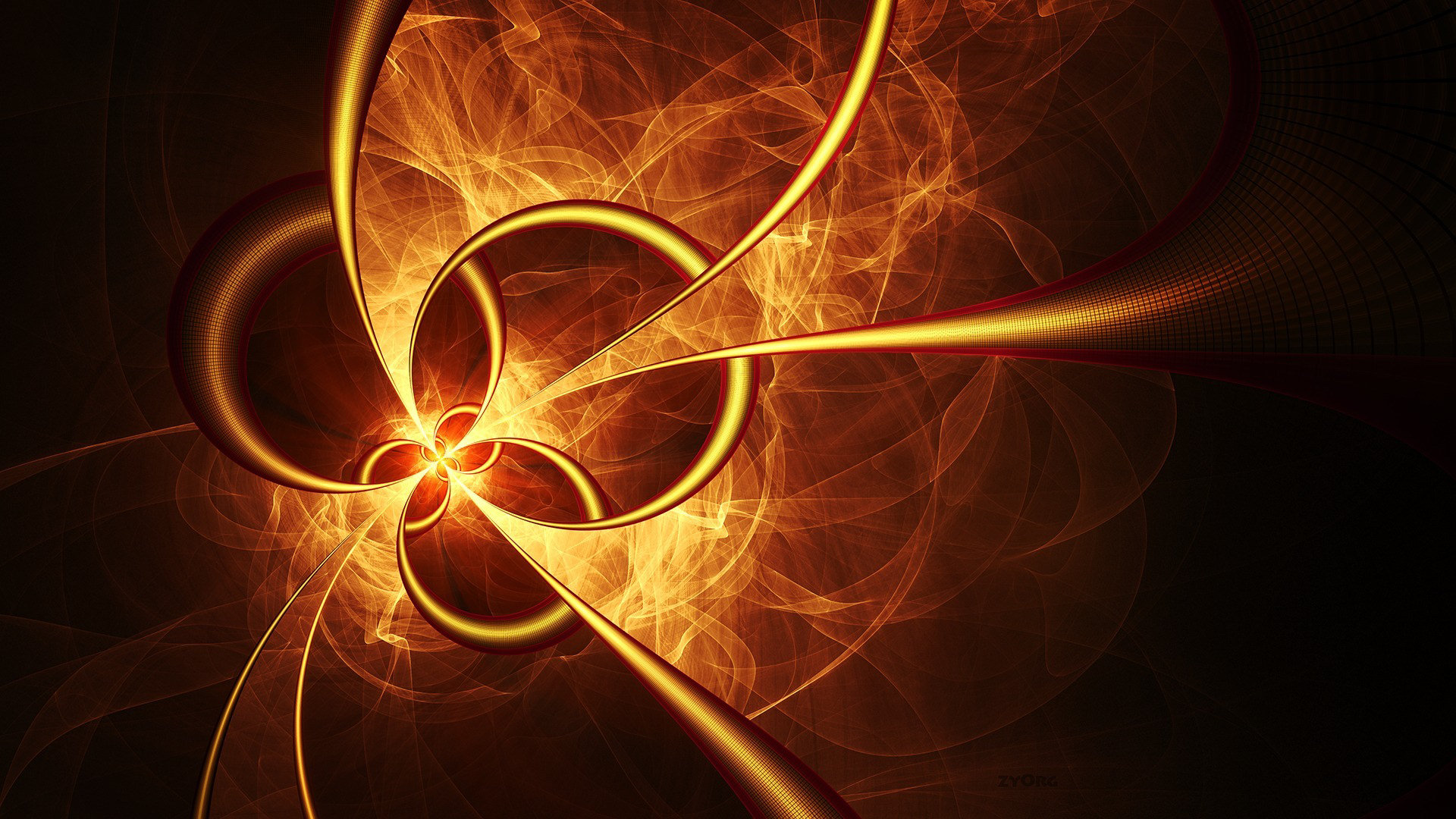 Cartwheeling, dancing, kicking in the air.
Shining and burning eyes and hair.
On the backdrop of the night sky,
leaping into the inky dark, flying high.
She illuminates the sameness of the grey,
outshines the millions of stars.
Wonderfully alive and free.
Bringing honey to the world,
as important to survival as a bee.