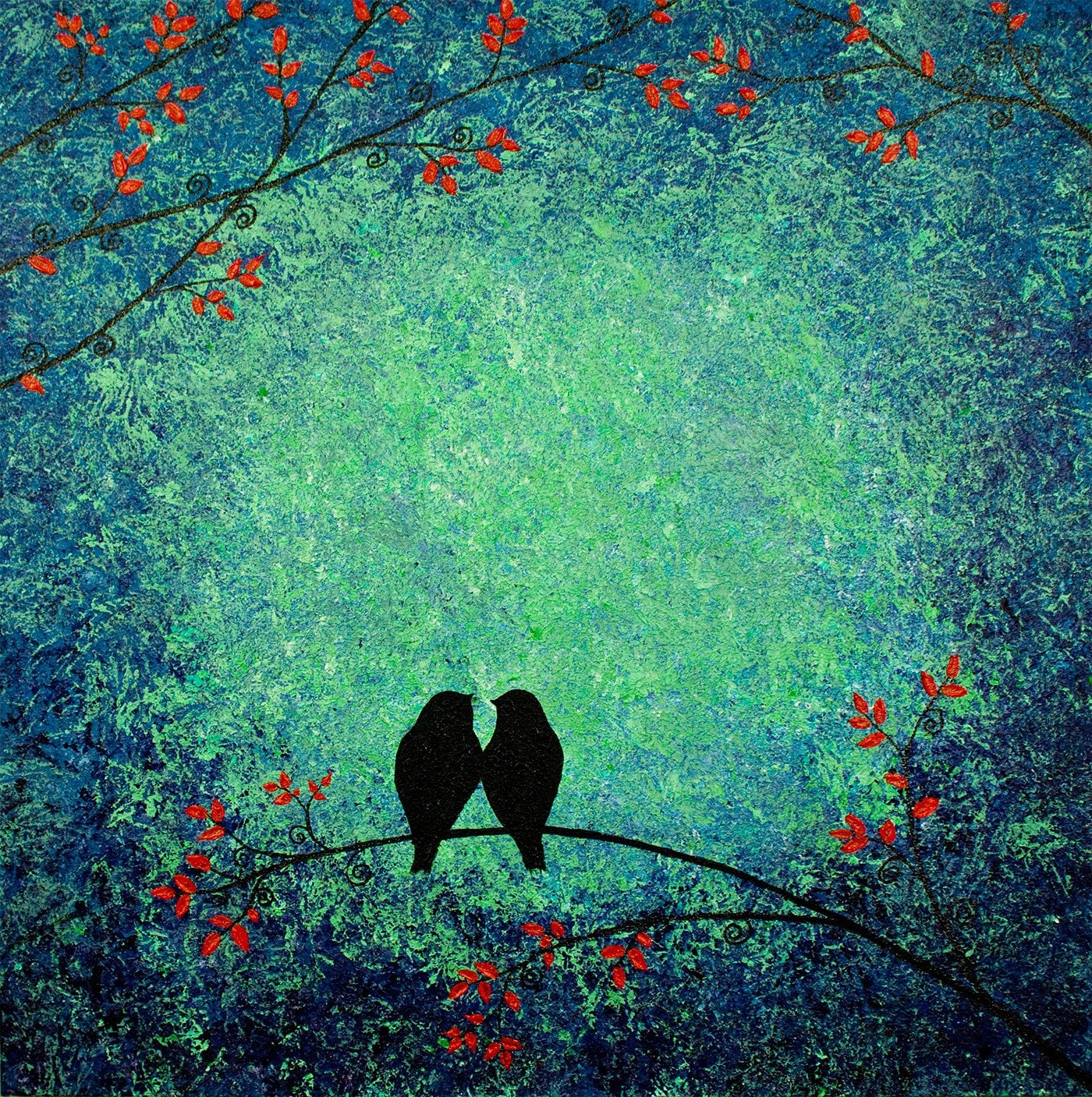 A Poem About the Imperfect Love Families Have 
You are my silver bullet.
The knife that slips between my
ribs, the hand that grips my gullet.
You are my moon hung in the sky.
You are my wings, you help me fly.
When all is said, when all is done,
the ones you love will hurt you most
but still you stay and still you wait
because it's worth it in the end.
And when you weigh the scales,
somehow the good outweighs the bad.