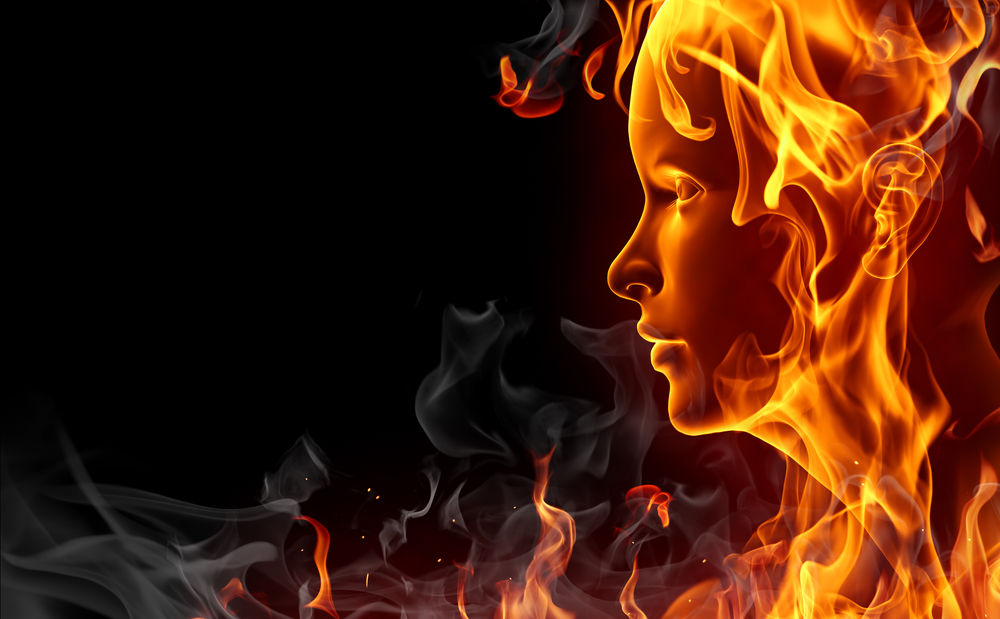 To start a wildfire,
you only need one tiny spark
and a dry leaf, a twig,
a blade of grass.
Big events come
from little causes.
Am I the little cause,
or the big event?
I in no way claim the image as my own, but I also don't know whom to credit it to, so I'm sorry for that. Also Happy 2020 everyone. I hope the new decade is good to you.