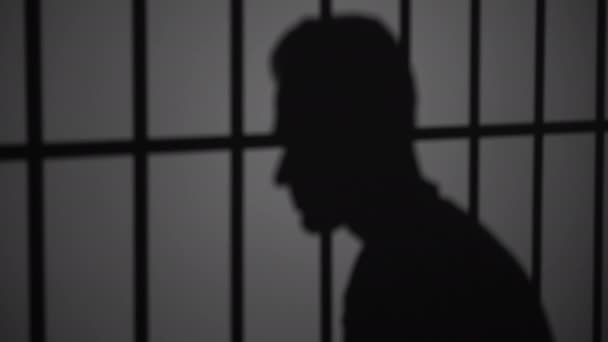 Alone, I am, inside this room,
this is my mausoleum, this is my tomb.
Alone, I am, inside my head,
a corpse, something considered dead.
I put my finger to a pane,
create a smudgy print,
seeking to cover what I see.
Seeking to cover where I
wish to be.
Outside, they are,
and here I am, alone.
A child confined,
not by her mother,
but by her mind.
Image Credit HERE